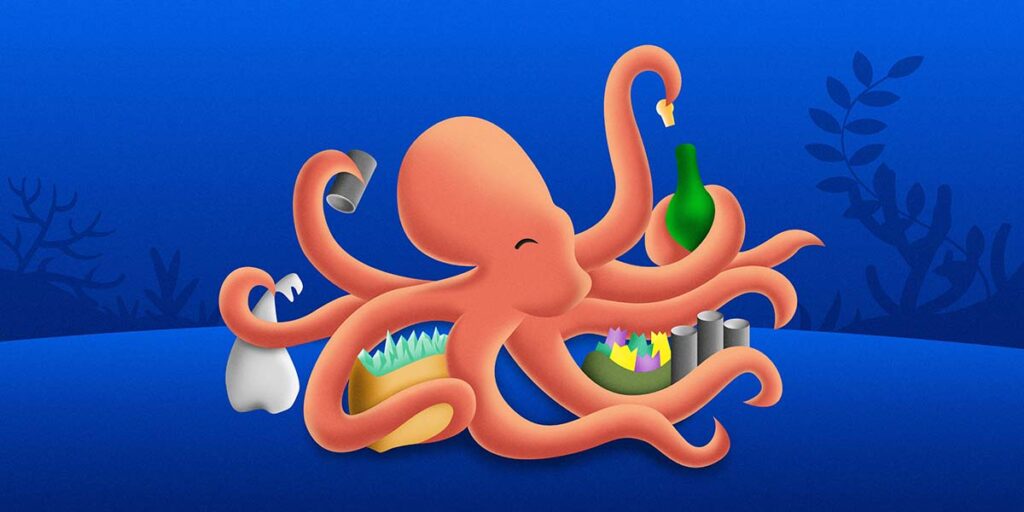 We are excited to announce our next event – a volunteer activity for our members to give back to our community like never before!
Please join us in participating in the Adopt-a-Beach Cleanup organized by the Texas General Land Office on September 23rd, 2023 at 8:30 AM. 
The Texas General Land Office Adopt-A-Beach program is an-volunteer effort that began in 1986. The Adopt-A-Beach program keeps Texas beaches clean through annual all-volunteer cleanups, educates Texans, young and old, about harmful marine debris and rallies Texas support for state, national and international action to clean coastal waters.
Kids of all ages are welcome as long as accompanied by a responsible adult! MEA will provide volunteer hours (up to 3 hours) certificates for eligible students. All volunteers will be required to sign a registration/liability waiver form, and if they are under 18 they must have a parent, guardian or chaperone sign for them.
All supplies will be provided, including non-latex gloves and trash bags. You will also receive data cards and pencils to track the type of trash you are removing from the beach. Lunch will be provided after the event at approximately noon. 
PLEASE RSVP BY SEPTEMBER 16, 2023 at this evite link: http://evite.me/dbq7QvEuvP
We hope to make this event a success with your cooperation and attendance.