MEA Board is pleased to announce the MEA New Year 2020 Bash.
When: Saturday, January 18, 2020, 6 PM to 9.00 PM
Where: Biryani N Grill, 1801 S. Dairy Ashford, Houston, TX 77077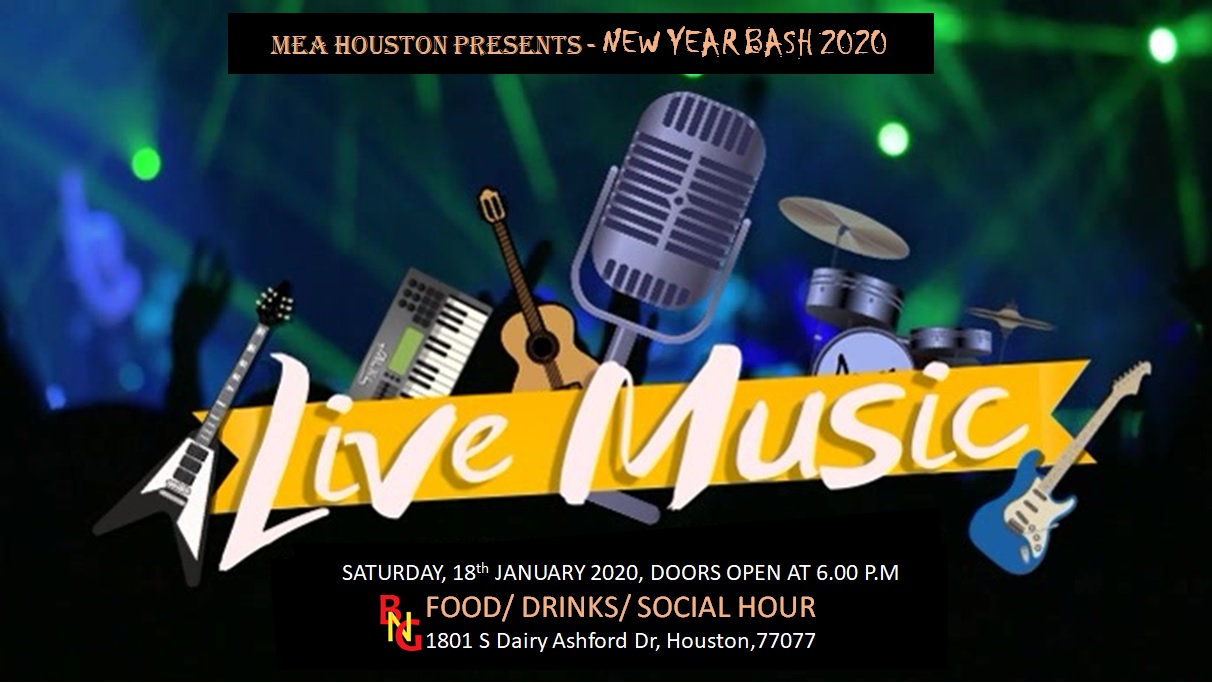 Ticket Info:
Adults: $25/person
Children (Ages 5 to 12): $10/child
The online registration and payment is now closed. Please pay at the venue
Come join us for an entertaining evening and a delicious dinner.